What, does the clerk make his own order? If you find one, you'll be fired!
do You have the right of the boss, but not no Can put an end to this phenomenon. Drug dealers will be shot if they catch them, but still yes People go through fire and water.
Tell you a trick, the most effective means is: the boss or boss's wife sitting in the store, follow up every customer, monitor every phone call. The disadvantages of this method are: first, the boss is too tired; Second, you never want to make a business do Big.
How much is the private order of the shop assistant species situation:
1. Recommend products of the same brand to customers. The key point here is where she can get the goods. This is a manufacturer's regional protection problem. As a dealer, you can Yes Just try not to let her know other dealers.
2. Recommend counterfeit products to customers. You want to do To strengthen product anti-counterfeiting, and increase in the store after-sales service guarantee publicity.
3. Recommend non competitive products to customers. For example, floor guides recommend wooden doors to their customers. This phenomenon is not harmful to the boss. However, the shop assistants are distracted and no boss is happy.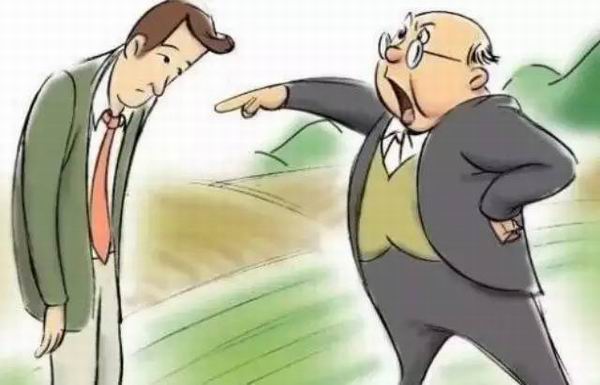 The first and second situations are absolutely not good, and there is nothing I can do about it. Focus on the third case. Since it's harmless to you, can you look at it from another perspective? I'm careful now yes In fact, the distraction of the shop assistants is very simple when recommending products, just forward wechat. Shop assistants can not understand the product, do not remember the price, regardless of the service, you only want to do It is to forward the wechat content on the company's public platform to people who need wooden door products. If customers have questions, online customer service will answer them at any time. If customers want to see the products, they will also go to the offline experience store nearby, and they will not come to your store to find people. It is estimated that no boss can prevent the shop assistants from reading and sending wechat. Therefore, micro marketing is an irresistible trend.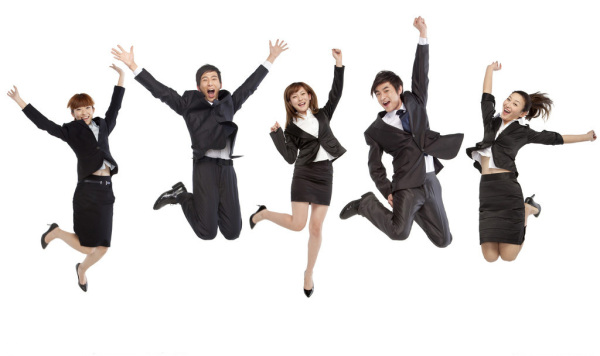 Another angle, if you are Heya Mumen dealer or yes Offline experience shop, can you ask all the shop assistants in the whole building materials market to promote products for you? Anyway, the promotion reward is given by the platform. Why don't you do it.
He Ya original, reprint please note