With the completion of Heya Huidong production base, a new enterprise logo has appeared on the company's official website and wechat public platform. Originally, in order to match the company's new development strategy, Heya has launched a new set of CI strategy.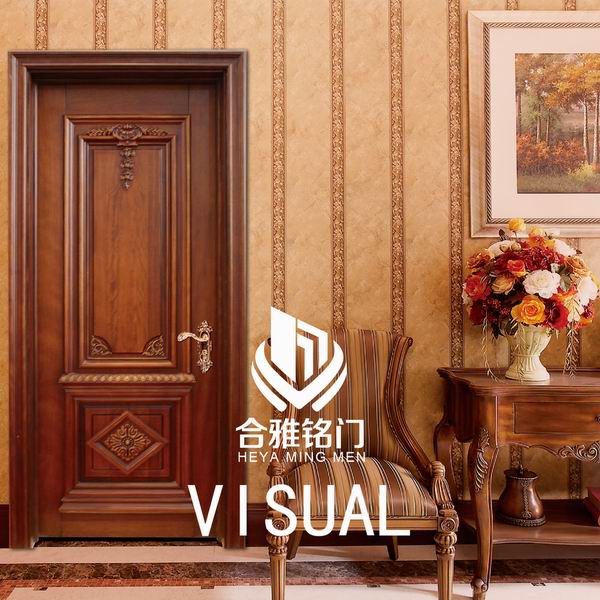 CL strategy, also known as corporate image strategy, is a strategy that reflects the company's characteristics different from other companies through the planning and design of corporate visual identity system (CIS), and shapes the company's specific position and image in the eyes of the public. Ci has three parts, namely, enterprise concept, employee behavior and image visual system. We often say that VI is the enterprise visual identity system.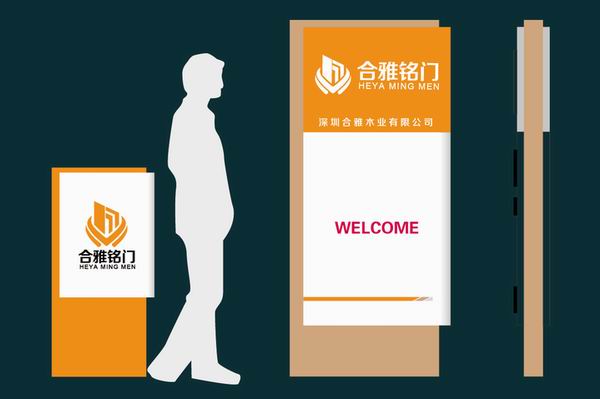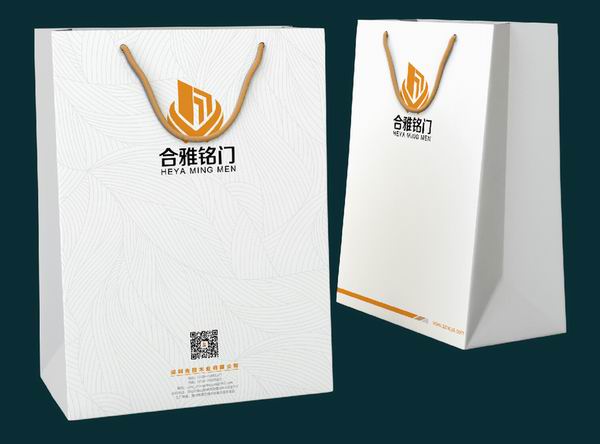 Walking on the street, when we have not seen the specific signs, you can also recognize McDonald's or KFC at a glance. This is the success of VI strategy. No matter you go to any McDonald's in the world, its service is the same, you will have a high sense of trust, which is the strong charm of CI strategy.
When the VI design of the enterprise is finished, we can create a unique and consistent good image through the all-round and multimedia unified communication, which greatly improves the social identity and popularity of the enterprise image.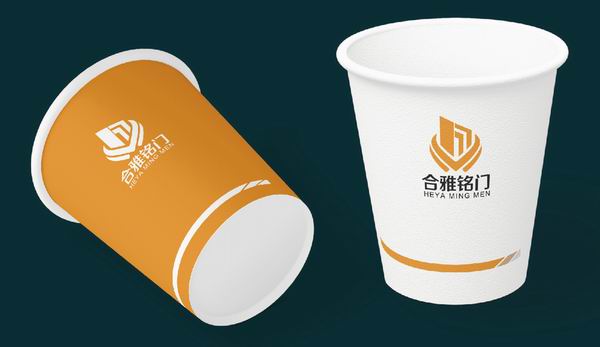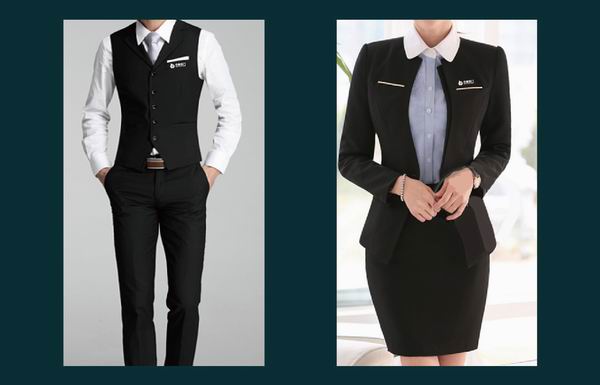 At the beginning of the new year, Heya Mingmen, which has an important position in the field of hardbound engineering wooden doors, has entered the retail channel strongly. This wooden door enterprise, which originally had great advantages in products and services, began to pay attention to "face".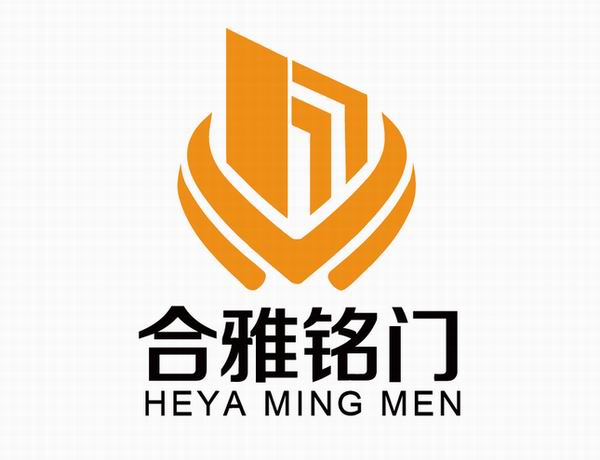 A pair of hands holding a door, and the "door" and "hand" are composed of the first letter of heheheya Pinyin. It's a symbol of the same company heart , Do your best Door. The company has invested a lot of money to hire a first-class team to design this set of VI, which will make the company's image completely new, and will certainly play a huge role in promoting the development of the company's brand.